South Korea's Ministry of Science & ICT to Enact Metaverse Plan to Boost Economy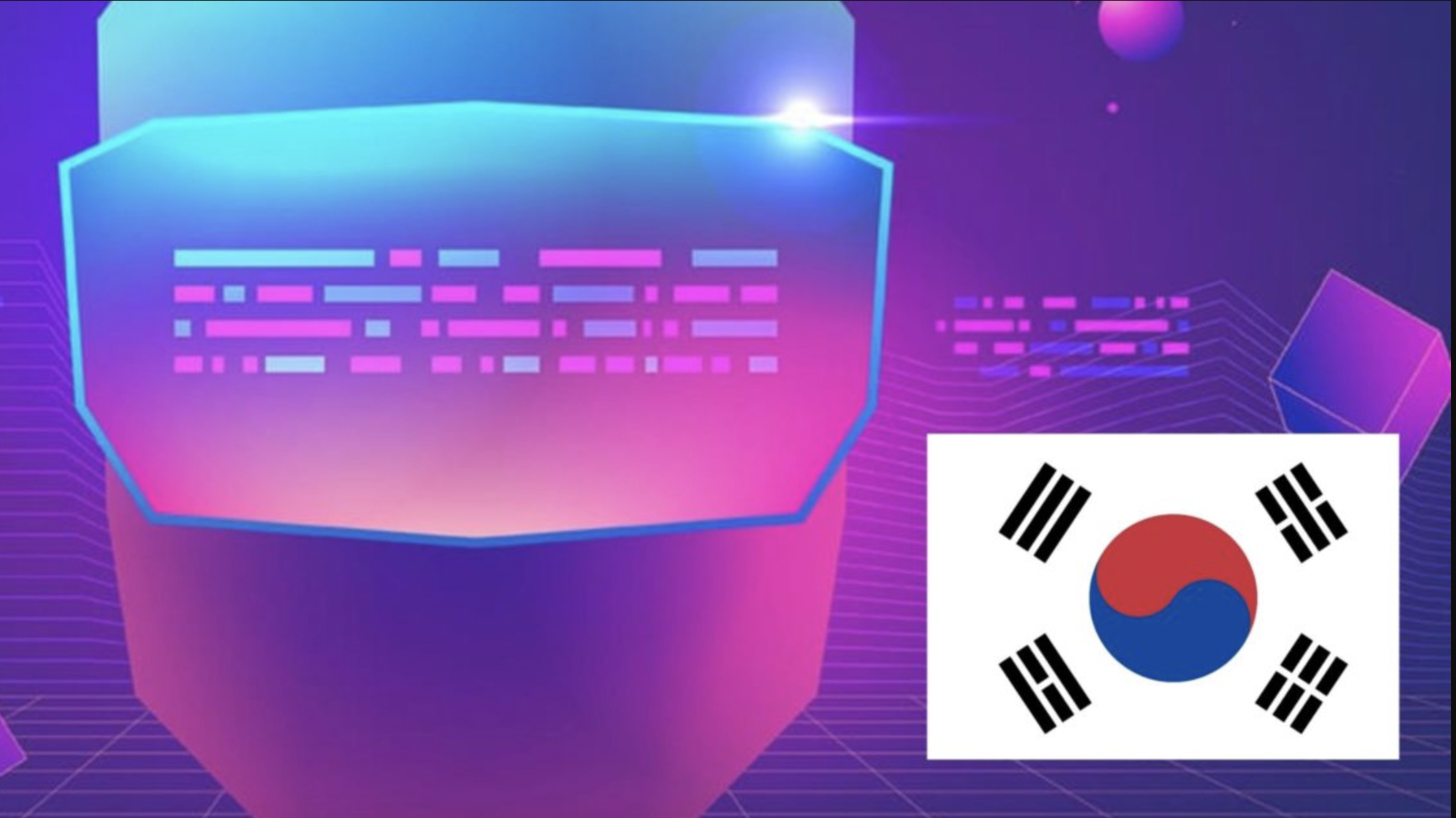 South Korea was never a stranger in being a technological leader. They emerged as a global tech powerhouse in recent decades, with industry giants like Samsung, LG and Hyundai to name a few local companies that dominated the global market.
The rise of emerging technologies, such as blockchain, Web3, artificial intelligence (AI) and the metaverse, is signaling a steady shift towards a digital. And the Land of the Morning Calm will not be left behind as it is now gearing towards developing its own metaverse.
If the country's government plays its cards right, a metaverse company could be the next big thing to be listed under the South Korean trend of producing tech giants. The Ministry of Science and ICT (MSIT), in a bid to carve South Korea's name as a global metaverse leader and take part in what is forecasted to be a trillion-dollar industry, made public its metaverse strategy.
To fund its ambitious metaverse strategy, the South Korean government poured KRW223.7 billion (U.S.$177.1 million) into its domestic "metaverse ecosystem." This money will be allocated in grants to universities and private companies working on varied areas of the metaverse. These areas include the construction of metaverse platforms and the education and development of virtual reality (VR), augmented reality (AR) and hologram technologies.
This funding that is geared towards fully developing and launching a local metaverse is a major part of a general plan to aggregate economic growth with digital innovation called the Digital New Deal. It is a nationwide initiative aimed at helping the country's tech industry expand, which was initiated by South Korea's previous president, Jae-In Moon.
What exactly does the metaverse strategy wish to achieve?
It is easy to say that with the metaverse strategy in place, South Korea will become a global leader in the emerging industry. But how exactly will this come about? An estimated $8.7 billion will be poured into a variety of tech initiatives, ranging from AI to 6G, and this includes the $177.1 million budget for the metaverse.
By doing so, the country hopes to create nearly two million new jobs for the entire South Korean workforce, which is known for having more job seekers and less job opportunities and vacancies each year.
The massive funding, according to the MSIT, will also help educate and train 40,000 metaverse professionals, boost over 200 companies working in the metaverse space, and, by 2026, turn South Korea into the fifth-largest metaverse market by its number of users.
"[The] metaverse will become a place where the youth can take up more challenges, grow and leap forward a greater world. The Ministry will ensure to implement the diverse support strategies faithfully, so that South Korean can become a leading global metaverse country," Hye-soo Lim, head of MIST, said in a translated statement included in the announcement.
How can South Korea achieve such an ambitious metaverse plan?
The plan identifies four actions that will be implemented in order to achieve its aforementioned goals. The first is to enrich the metaverse ecosystem by fostering an environment that is conducive for development. This will be accomplished through a massive fiscal investment for the development of metaverse technologies and applications.
Second, the strategy will nurture local experts and talents in related technologies, while providing people with better and more opportunities to access the metaverse without regional restrictions. In the process, MIST calculates that about a million individuals will be adequately educated to become future metaverse professionals and experts.
Next, the metaverse strategy plans to give its full support to companies and people who are already specializing in the various technological fields needed in developing the metaverse. Metaverse demonstration facilities, which will be funded by the government, will assist these industry experts in training the new metaverse workforce.
Safety and civil laws should always seek to regulate activities within any space, especially a digital one like the metaverse. For its last action, South Korea will create an exemplary metaverse world that advances ethical principles. This is to prevent illegal and unethical acts, while protecting the data integrity, ownership and copyrights.
As Minister Lim Hyesook says, the metaverse is an "uncharted digital continent with indefinite potential." Hence, it needs to be built not only with a generous amount of funding, but with a spirit of order, morality and honesty.
Although South Korea's plan may seem grand, many other countries are either ahead of it or are also developing the metaverse in order to get a bigger piece of the digital economy pie.
For instance, the United Arab Emirates University of Sharjah has already signed an agreement with Bitcoin Association, the Switzerland-based non-profit organization pushing for the adoption of the scalable BSV Blockchain, in preserving the middle eastern country's culture and heritage in the metaverse.
The next few years is crucial in knowing which country will win the race to being the first to successfully launch and operate the metaverse. People can only wait and see what kinds of metaverses will these countries build and which one will create the best.