5 Maid of Honor Duties You Should Know About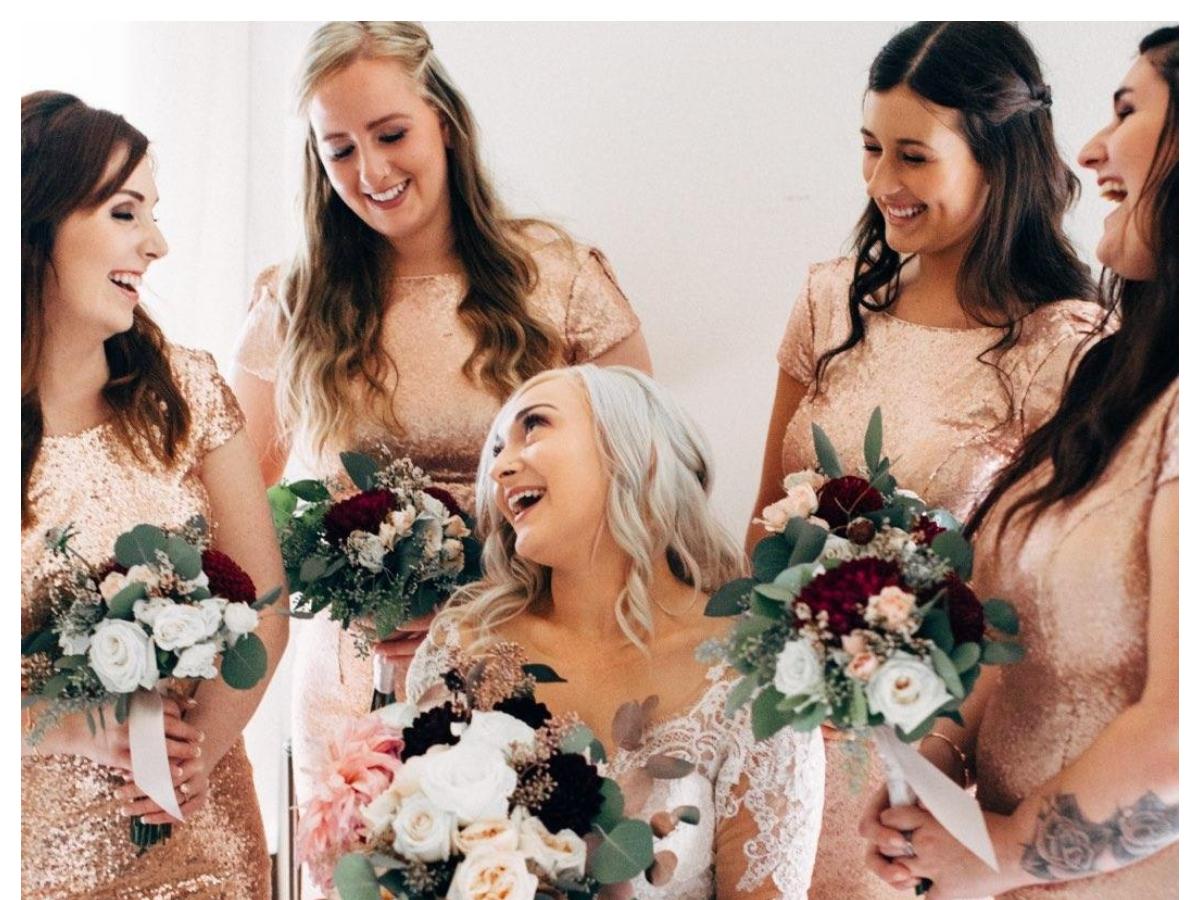 Getting married is an exciting time in anyone's life, but it can also be incredibly stressful, which is where the bridal party comes in. If someone asks you to be their maid of honor, you should know what an intense emotional and financial investment you'll be expected to make, as well as all the other responsibilities expected with this position. Most people understand what a huge commitment they're asking for, and understand if someone needs to back out due to other life demands. Before you say yes to helping a friend or family member by being a maid of honor, here are some duties you should know about.
1. Providing Emotional Support
Wedding planning can be a grueling process that lasts months if not years. After all, a wedding is a huge event, but most brides are not event planners. And yet, they are expected to learn how to put together all of the elements of a successful wedding, or pay a wedding planner to do it for them. Between all the financial demands, trying to book the best vendors, and dodging family members with strong opinions, the bride is going to need some serious emotional support. The simplest way to lessen the mental load is to offer help. This might mean calling venues, reaching out to vendors, or checking off smaller tasks cluttering the to-do list.
2. Giving a Speech
You'll need to learn how to write a maid of honor speech for the big day. Some brides are very particular and will want to read your work before the wedding, so make sure you have a draft ready to go well in advance. Chances are, any critiques will not be about you, but about the audience that will hear the speech, and the notes will likely help you make sure the speech is appropriate. Writing in advance also gives you time to come up with funny stories and memories from your friendship.
3. Attending Vendor Meetings
Trying to find the right vendors can be exhausting, so the bride will likely appreciate your company during those appointments, especially if their partner can't attend with them. You can give feedback on food and cake, go through the hair stylist's portfolio, and tour potential venues with them. It's a good idea to have some questions printed out for all the information the bride needs, so if she forgets to ask, you can save the day.
4. Hosting Pre-Wedding Events
The maid of honor isn't expected to handle the engagement party or the rehearsal dinner, but she is expected to throw the shower and bachelorette party. It's also acceptable to be a co-host to these events, especially if the bride's family wants to contribute financially. Get some ideas for themes, food choices, games, and the guest list as soon as possible. Once the couple has decided on an actual wedding date, you can start to look at available dates for the shower and bachelorette. Different brides have different expectations for a bachelorette, so it's important to know this going in. Some brides might want adult entertainers, while others would be mortified with family members present.
5. Directing Communications
The day of the wedding can get pretty intense, especially with a large bridal party and guest list. It can be difficult to communicate across a large venue, and the last thing anyone wants to do is disturb the bride's big day. Starting when the bridal party is first established, collect contact information from everyone, including vendors as they're added, so you can streamline communications throughout the entire process. This might be the most important job you have!
As the title suggests, being a maid of honor should be an honor, especially when you get to help the people you care about most on the most important day of their lives. It's also a huge commitment that not everyone is ready for. When you know your duties, you can help your closest friends celebrate their love with as little stress as possible.