How to Improve Your Boston Billboards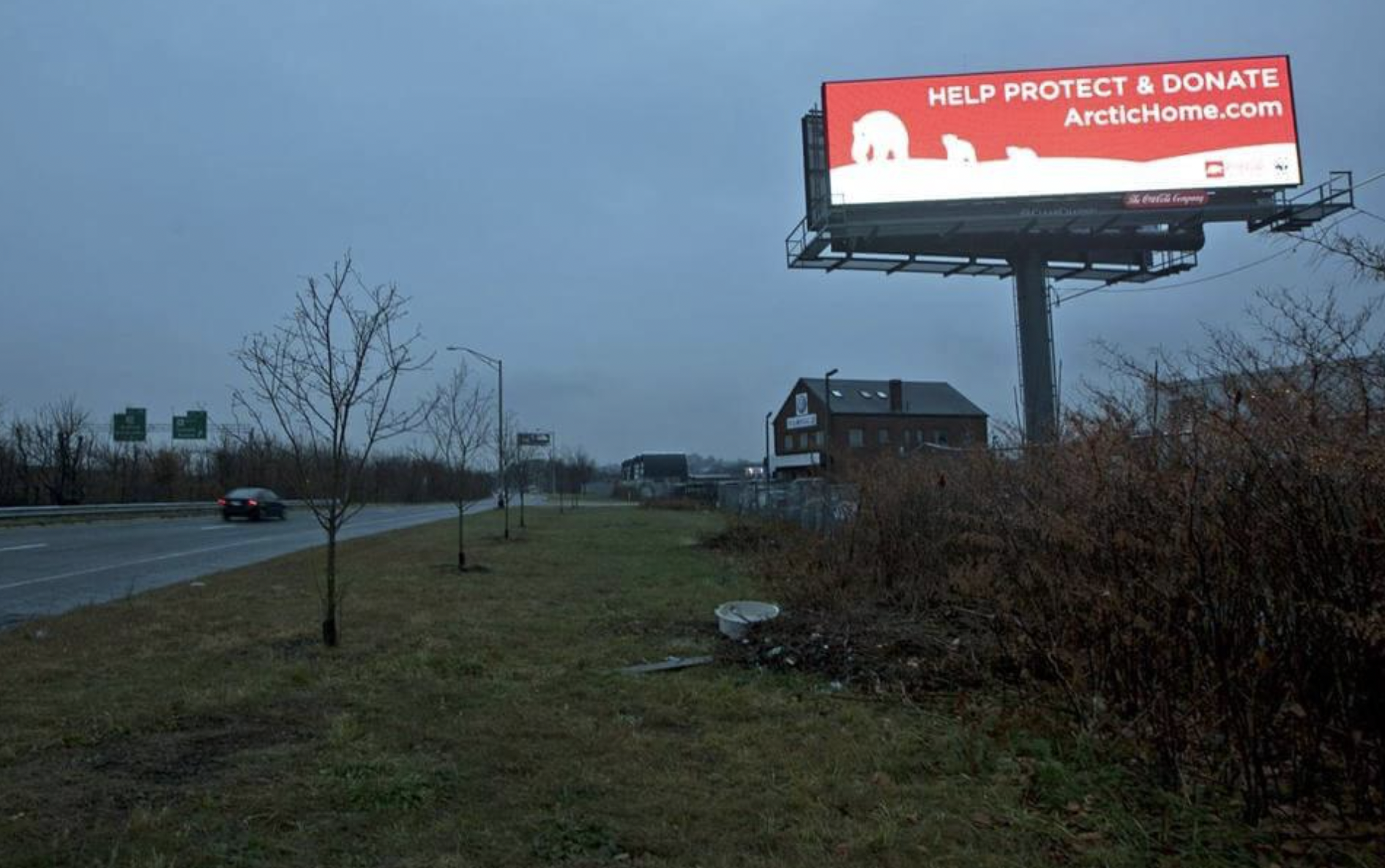 If you have a business based out of Boston, Massachusetts, billboards can be one of the best ways to advertise and generate impressions for your company. Boston is a city of almost 700,000 people, but a single billboard can generate over one million impressions. When placed selectively, Boston billboards have the potential to be seen by commuters and tourists who are traveling by car and public transportation. According to a study by the Boston Transportation Department, 395,000 people travel to locations in Boston during their morning commute and 60% of commuters originate from outside of the city. Considering Boston is the largest city in Massachusetts, it makes sense that most people would commute into the metropolis for work. Boston billboards are an efficient form of marketing because of their ability to reach residents outside of the Boston area.
If you have already decided to invest in Boston billboards but are not yet seeing a return on investment, it may be due to location or billboard type. Billboards can be an especially effective form of marketing if you have a company or campaign that is highly visual. Powerful images and attention-grabbing messages on billboards tend to be more effective. Most drivers only have eight seconds to look up and around before returning their attention to the road, but if you choose to place a billboard in an area with more foot traffic, you may be able to hold viewers' attention for longer. While more people are working from home in the later stages of the pandemic, billboards are still more than effective for Boston residents and tourists. If your business has a physical location, Boston billboards can also be placed carefully along roads and highway exits in order to direct drivers to your place of business.
Best Locations for Boston Billboards
In choosing a location for your billboard, it's important to consider your target audience. If you want to capture the attention of tourists, you may choose to advertise using billboards, wallscapes, and windowscapes in popular tourist locations like Fenway Park, New England Aquarium, Boston Public Garden, Museum of Science, and Boston Common. These high-traffic areas may be some of the most expensive locations to place a billboard, but they can also generate the most impressions.
If you have a sports-related company or are targeting Boston locals, then it's a given that you would want to advertise in sports stadiums like Gilette Stadium, Fenway Park, TD Garden, Harvard Stadium, and Stadium Way. Boston is also a city notorious for its colleges and universities, so if you're targeting a student or young adult audience, you may want to advertise near Harvard University, Boston University, Boston College, or University of Massachusetts Boston. You might also want to research the demographics and interests of students at each of these universities in order to better narrow your target audience; or, alternatively, you could expand your reach by targeting all of those student bodies.
Highways are another obvious location for billboards, and Interstate 93 and Route 203 are some of the most impactful. If you're looking for a cheaper way to advertise, though, you may want to invest in airport billboards. There are many types of airport advertising, including banners, backlit dioramas, spectaculars, and airport shuttle ads that have the potential to generate impressions without the cost of larger highway ads.
Types of Billboards
Static billboards with impressive visuals and slogans may be the most common type of billboard advertising, but they are far from the only type of OOH advertising. As mentioned previously, airport billboards are great options. There are other types of transit ads available in Boston as well. Wallscapes are ads printed on the sides of buildings that often capture a unique urban aesthetic. Windowscapes are similar except they're placed in frames to resemble faux windows. Wallscapes and windowscapes are great options for targeting your audience while they are traveling on foot.
Street furniture is another ad type unique to urban areas. These ads are printed on "furniture" like street benches and bus stops. Because these ads are smaller, they can be more affordable for small business owners. Wildposting is another form of urban advertising that has an organic feel. It resembles posters plastered on walls or temporary structures and is best for brands with an artsy or experimental campaign. As always, eye-catching images are best.
Finally, you may want to invest in digital billboards. These billboards tend to be more expensive at an average of $11k compared to the $7.5k average of a non-digital billboard. Digital billboards utilize video and image elements to grab the attention of your target audience. With social media platforms like TikTok rising in popularity, our world is paying increasingly more attention to video media. Choosing to use video elements in your digital billboard could be the key to holding a viewer's attention for those vital few seconds.
Conclusion
Boston billboards present unique types of advertising in highly impactful locations. If you are looking to improve the retention and impressions of your Boston or Massachusetts-based audience, a carefully selected ad in a prime billboard location could be worth your investment.