The Top 5 Reasons Why Parx Casino is the Ultimate Entertainment Destination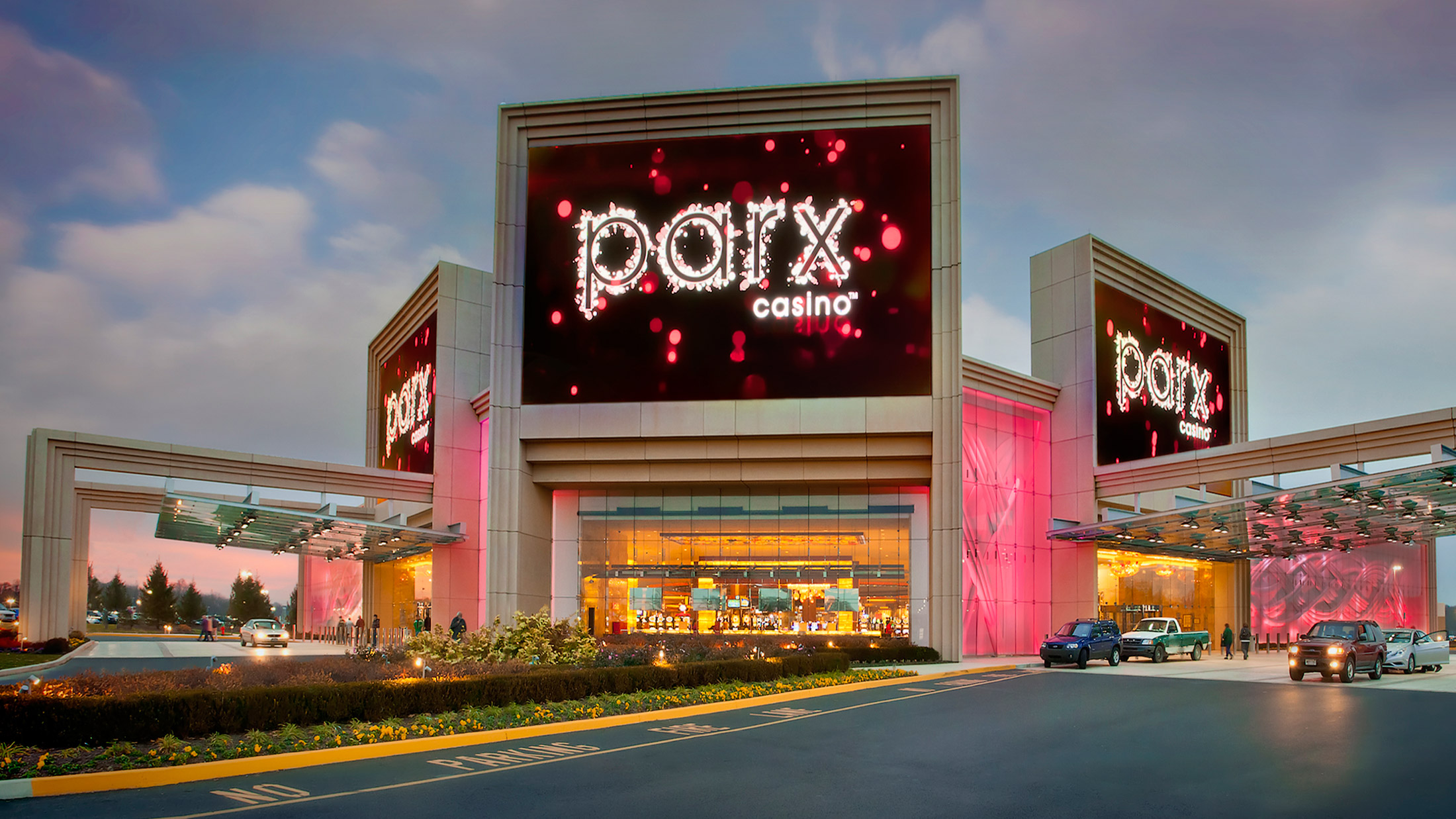 Parx Casino is one of the top entertainment destinations in Pennsylvania for good reason. It has the largest variety of slot machines in the state and many table games. Visitors can try out a number of different restaurants and bars. They can also enjoy live entertainment of all kinds from comedy shows to live music or boxing matches. There is something for everyone at Parx Casino.
Largest casino in Pennsylvania
Parx Casino is the largest of all 17 casinos in Pennsylvania. It is 260,000 square feet with 150,000 square feet dedicated to gaming. Another 280,000 sq. ft. facility is allocated to horse racing. It has 2,996 slot machines, the most in the state. Over 140 table games and a 48-table poker room are also available. Parx also has a PA online casino, and players can use an app to play casino games using their mobile phones.
The number one casino in retail slots in PA
With the huge number of slot machines, it's no wonder Parx is the number one casino in retail slots in the state. Many players would rather play slot machines than any other games in a casino. Slots are beginner-friendly and it doesn't take long to learn how to play them. Interesting themes, the chance to win free spins, bonus rounds, and multipliers are some of the reasons they have so much appeal. The chance of winning big is always there.
Play online from many states
Parx Casino's betPARX app is simple to use and offers thrilling casino and sportsbook action in legalized states. It's available in Maryland, Pennsylvania, Michigan, New Jersey, and Ohio. There are always promotions available and many of them take competition to the next level on slot games. The latest one gives players a chance to win prizes by obtaining and opening a 'Mystery Parcel.'
Restaurants and bars
Parx has various dining options from grab-and-go to upscale eateries. Bambu Restaurant's chef Joe Zhou has a signature dish of Peking Duck with steamed lotus root buns. It's now offering a new Sushi menu. The Liberty Bell Gastropub and the Liberty Bell Beer Garden are open from 5pm to midnight. Parxgrill, BurgerVana, and Foodies are other eateries. Parxgrill is an upscale steakhouse. The menu features classic cuisine and chef-inspired seasonal specialties.
At the Liberty Bell Beer Garden, there's a rotating selection of craft beers, specialty cocktails, and wines to enjoy around the firepit. Mindful drinking is important at a casino. Drinking too much and gambling is not a good combination.
Attractions and shows every day
Parx offers great entertainment in its Xcite Center. It can hold 1,500 guests and has state-of-the-art equipment. Enjoy the best way to have a laugh with a comedy show featuring a top comedian. Take in great music from top bands and musicians. You can even enjoy boxing and MMA matches. Howie Mandel and Bobby Brown are some of the performers that will appear in late November.